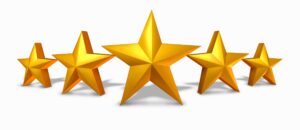 FIVE STAR Rated Properties – for both laneway houses and garden suites – have been recently visited in-person by a member of the Laneway Housing Advisors team, and a written report is normally available via the homeowner or listing Realtor.
FIVE STAR Rated Properties will also appear in our LHA Verified™ online database, if it is laneway house qualified:
NEW! - our database of VERIFIED properties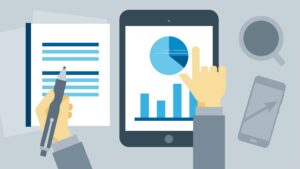 Purchasers of these properties can be confident a Laneway Housing Advisors team member has recently inspected this property in person, to confirm qualifications, siting, and laneway house / garden suite allowable size and dimensions, and permitted configuration options.
Should a potential purchaser or buyers' agent require further information on a Five Star Rated Property, the Laneway Housing Advisors team is available 24/7 to field enquiries.  As always, online and telephone advice is always FREE of charge.
FIVE STAR Rated Properties will also appear in our LHA Verified™ online database (for laneway houses):
NEW! - our database of VERIFIED properties