While it's not officially a laneway house, this very tall "micro-dwelling" on Northcote and Argyle will certainly be appreciated by all that follow laneway work.
And to be fair, it IS on a laneway too.  These photos are from from Sunday, January 17th: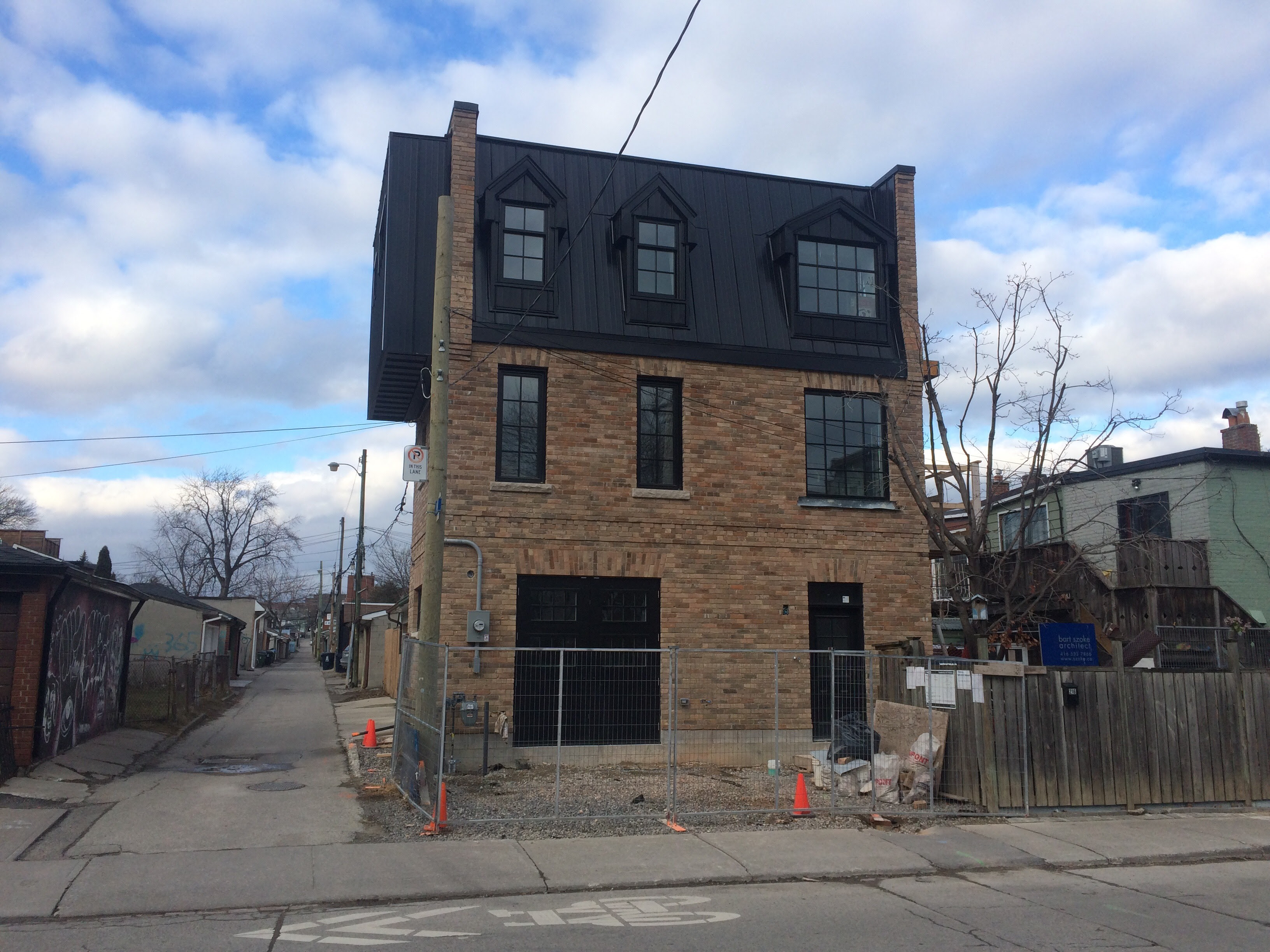 For background, you can read more details and view a set of plans (not necessarily current) at this 45-page appeal decision document.
It looks as though planning goes back to at least 2016.